First upload! Yay!
Today I'll share a painting set with Lisa Bengtsson's fabulous collection Tillsammans (Together). It has 12recolorings, all shown on the banner.
Some pics of what they look like ingame.
(Click on the pics to see bigger versions)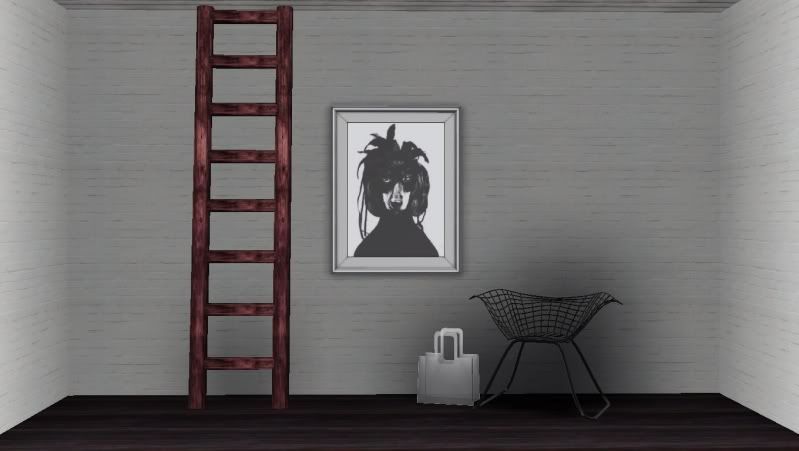 Credit to all of the creators of the CC used in the pictures.
I hope you like them :)